DORAL POLICE DEPARTMENT
"We are the Guardians. A shield forged by Truth, Valor, Diversity and Reverence."
Citizens Police Academy
The Citizens Police Academy is a great opportunity for the residents and business owners to acquaint themselves with an overview of the day to day operations of the police department. The Citizens Police Academy offers the community a greater perspective and enhance the participants knowledge of the partnership with law enforcement and community they serve.
TOPICS
Crime Scene investigations
Traffic Stop Training
Discretionary Use of Force(Virtual Reality)
Vehicle Operations
K-9/ Mounted Patrol Demonstrations
and much more!
Citizens Academy has reached FULL Capacity!
WHEN: October 21- Dec 16 (8 weeks)
DORAL
ALERTS
Stay informed of emergencies
BEFORE they happen.
AS they happen.
AFTER they happen.
YOU decide the type of emergency notification.
YOU decide how you want to be notified.
YOU decide when you want to stop receiving notifications.
Stay INFORMED, Stay PREPARED, Stay SAFE
Helping to keep Doral a safe place to live, work, invest, learn, and play.
SIGN-UP NOW!
LOG IN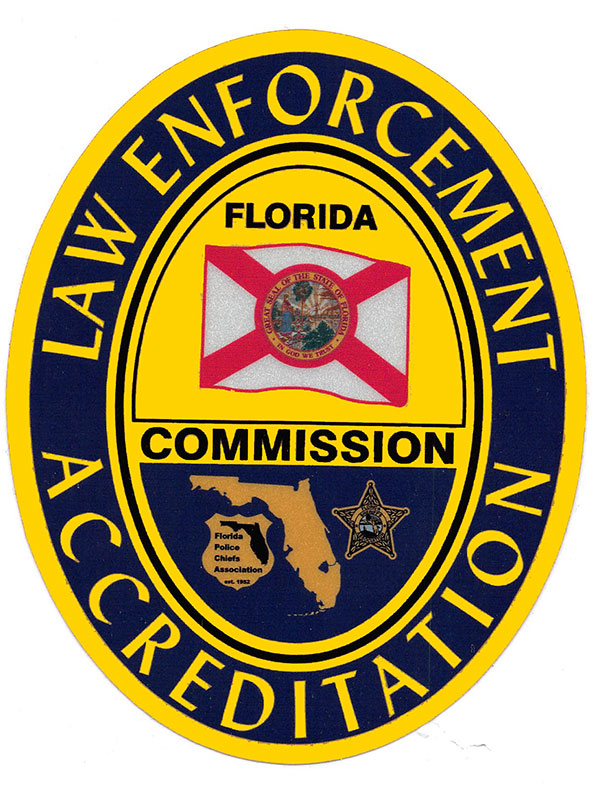 Our Police Department is accredited
by Commission for
Florida Law Enforcement Accreditation