DORAL POLICE DEPARTMENT
"We are the Guardians. A shield forged by Truth, Valor, Diversity and Reverence."
DORAL
ALERTS
Stay informed of emergencies
BEFORE they happen.
AS they happen.
AFTER they happen.
YOU decide the type of emergency notification.
YOU decide how you want to be notified.
YOU decide when you want to stop receiving notifications.
Stay INFORMED, Stay PREPARED, Stay SAFE
Helping to keep Doral a safe place to live, work, invest, learn, and play.
SIGN-UP NOW!
LOG IN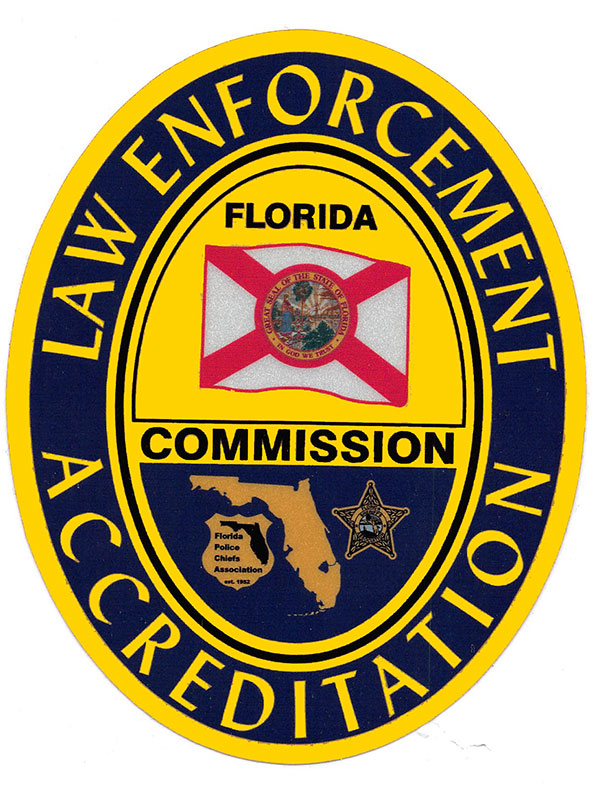 Our Police Department is accredited
by Commission for
Florida Law Enforcement Accreditation