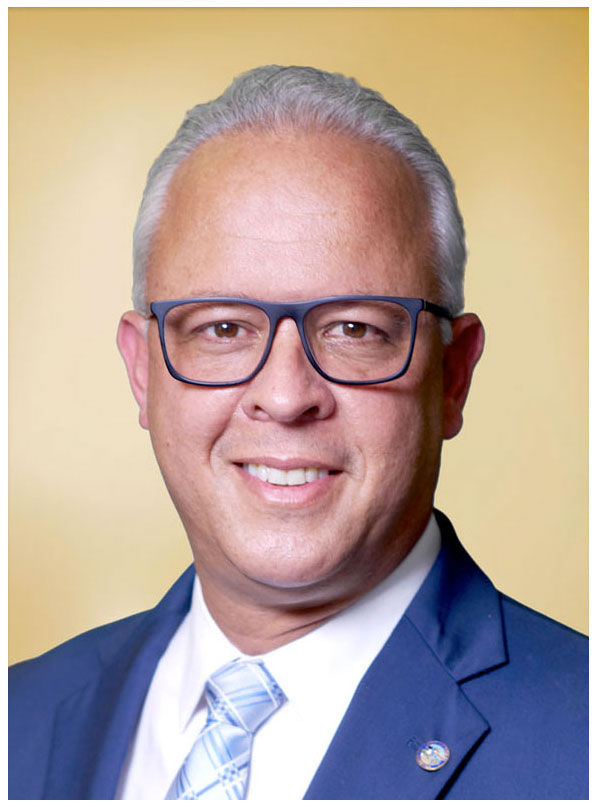 Hi, I'm Oscar Puig, your neighbor and longtime resident of our City.
I moved to Miami 38 years ago with my Mother, Brother, and Sister. Then, in 2000, I moved to Doral with my Wife, Deidre, and my sons, Patrick and Diego. Ever since, Doral has been our home. It has been the place where my sons have attended schools, where we have forged friendships, where we have purchased our first home, and where we have built our businesses.
Throughout my time here, I have developed a deep interest in City services and community involvement in Doral. I have become a community activist, serving as President or Board Member of many civic organizations including One Doral, Doral Community Council, Doral Community Foundation, Doral City Attorney Selection Committee, Doral Economic Development Advisory Board, and Doral Charter Review Commission. These experiences led me to be one of the fortunate residents that founded the City.
Today, with the support of my family, friends and neighbors, I am dedicated to serving as part of the City of Doral Council. By earning the privilege of winning the seat I commit to continuing to grow with the City and our residents. I will also continue to be a voice and activist for our residents, seeking solutions to issues affecting our city, and work to improve our high quality of life.