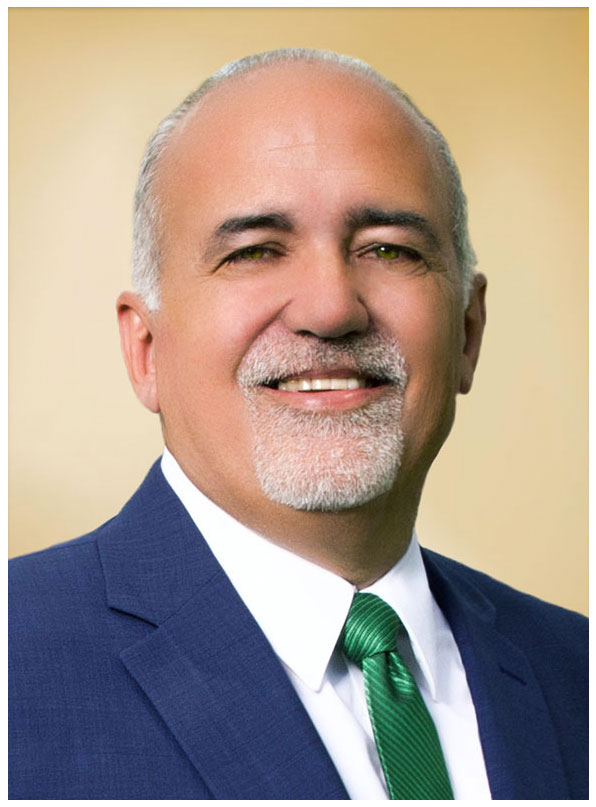 Pete Cabrera is a man of dedication, responsibility and efficiency.
Personal Facts
Pete was born in Pinar del Rio, Cuba.
In 1963, left Cuba directly to Miami and been a successful member of the exile community.
In 1988, Pete moved into Doral where he has lived since.
He is married to Marivi and has two adult children, Mari & Pete, his stepdaughter, Arantxa and four grandchildren, Amilia, Julian, Sebastian and Celina.
Professional Background
Graduated form Coral Park High School in Miami.
Attended Miami-Dade Community College
Started his first Import-Export business at the age of 21.
35+ years-experience as Employee Benefits & Business Consultant.
20+ years-experience as a Key-Note Speaker and expert on the topic of Personalities, Human Behavioral Styles and Emotional Intelligence focusing on Teamwork, Management.
Pete is a man of true Public Service
From 1981 to 2001, served on numerous boards and organizations in the Catholic Archdioceses of Miami.
2001 was a founding member and first registered parishioner in Our Lady of Guadalupe Catholic church in Doral.
Appointee to the Miami-Dade Public Schools Countywide Attendance Boundary Committee in 2001 to 2003.
Appointee to the Miami-Dade Public Schools Countywide Overcrowding Task Force in 2001 to 2003.
Vice-President and Co-Founder 2001 of "One Doral", a Community Based Organization.
Before we became a City, as Vice-President of "One Doral", Pete helped organize the first 4th of July Parade and Picnic.
Is a Founding Member of the City of Doral.
Served as the founding Vice Mayor from 2003-2008, then again in 2016 and is currently the Vice Mayor.
Vice Mayor Cabrera is the longest serving member of the City Council, having dedicated 16 of the city's 18-year history to serving the residents and business of Doral.
Elected to the Council on November 4th, 2014, Pete Cabrera.