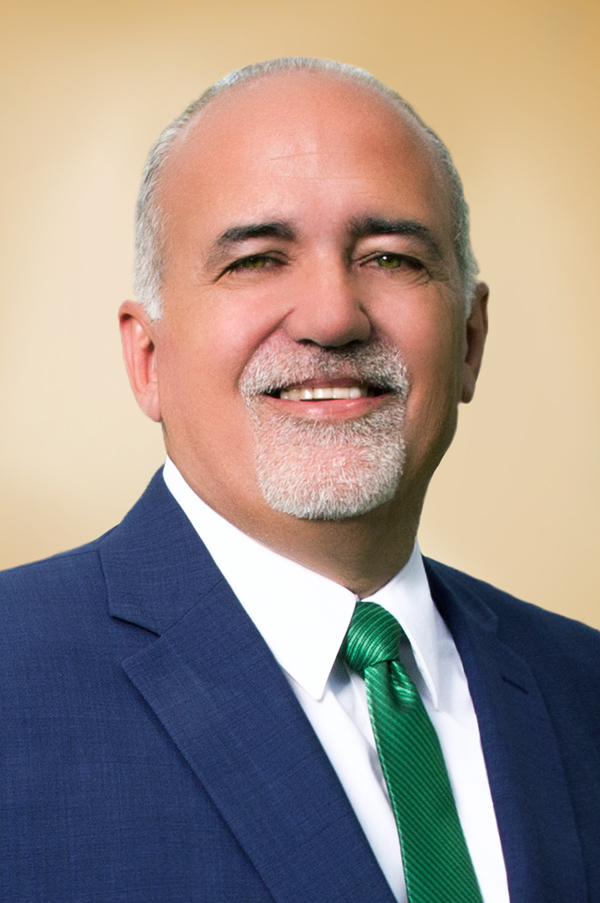 Vice Mayor Pete Cabrera
Pete Cabrera is a man of dedication, responsibility and efficiency.
Personal Facts
Pete was born in Pinar del Rio, Cuba.
In 1963, left Cuba directly to Miami and been a successful member of the exile community.
In 1988, Pete moved into Doral where he has lived for more than 20 years.
Pete has two adult children, Mari & Pete.
Professional Background
Graduated form Coral Park High School in Miami.
Attended Miami Dade Community College
Started his first Import-Export business at the age of 21.
30+ Years experience in Insurance, Human Resources, & Employee Benefits field.
Owner & President of The Financial Consortium, Inc. since 1995 focusing on Insurance, Employee Benefits and Human Resources Consulting.
15+ Years experience as a Key-Note Speaker and expert on the topic of Personalities, Human Behavioral Styles and Emotional Intelligence focusing on Teamwork, Management.
Owner and President of HR Soft Skills, Inc. since 2011.
Pete is a man of true Public Service
Appointee to the Miami Dade Public Schools Countywide Attendance Boundary Committee in 2001 to 2003.
Appointee to the Miami Dade Public Schools Countywide Overcrowding Task Force in 2001 to 2003.
Vice-President and Co-Founder 2001 of "One Doral", a Community Based Organization.
Before we became a City, as Vice-President of "One Doral", Pete helped organize the first 4th of July Parade and Picnic.
To reach Councilman Pete Cabrera by e-mail, please contact him at
. Pete.Cabrera@cityofdoral.com
(305) 593-6725
Elected to the Council on November 4th, 2014, Pete Cabrera.