Smart City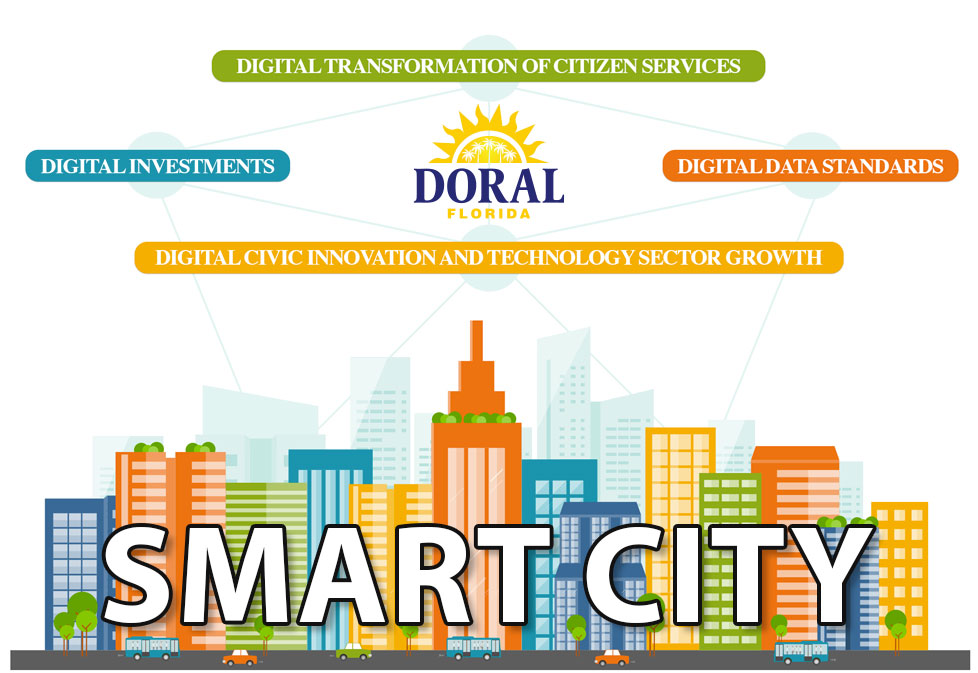 The Smart City leadership has come from the City of Doral elected officials, city executives and senior staff with a Smart City overall plan to make sound technology investments that enables a next generation City – both economically and environmentally since we need to deliver both citizen centric services and economic and social opportunities to our residents, visitors and business.
Geographic Information System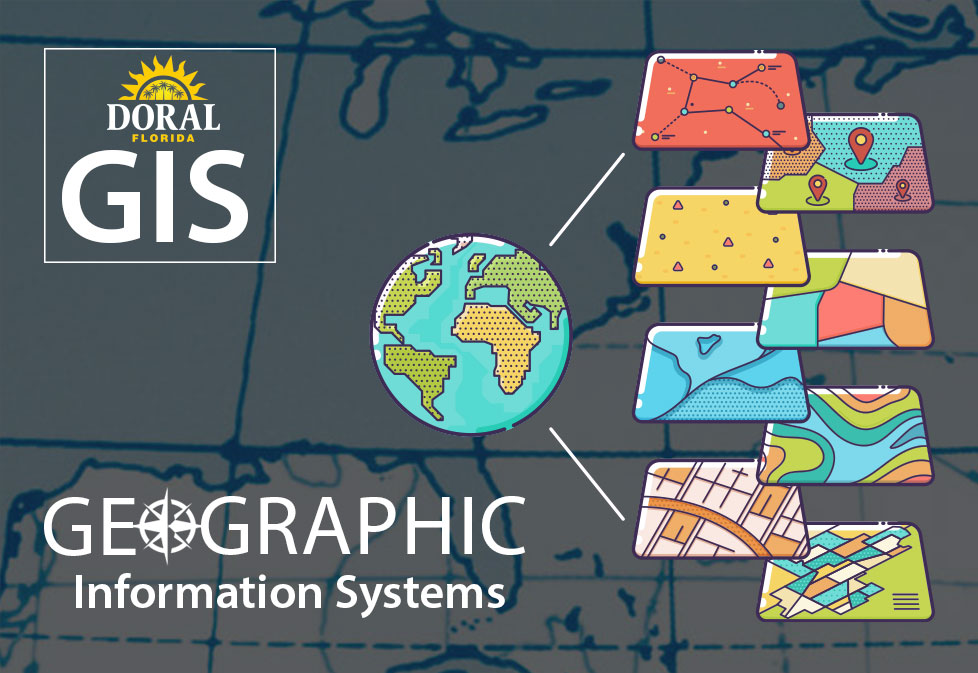 A Geographic Information System (GIS) is a computer system that analyzes and displays geographically referenced information. It uses data that is attached to a unique locations. The City of Doral has provided its residents with over 20 different GIS maps to provide vital information from Crime Mapping, Bikeway Networks, Development Projects, Tropical Cyclones and much more!