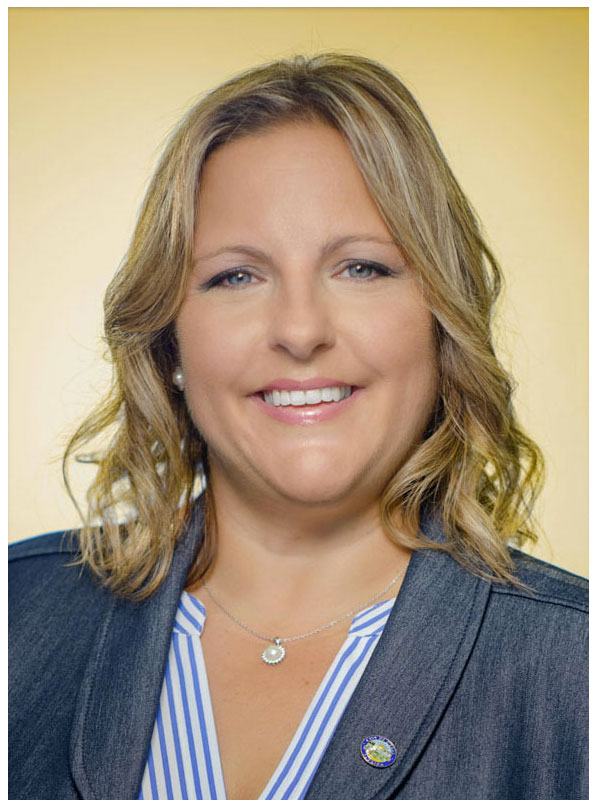 Personal Facts
Fluent in English, Spanish, and Portuguese, Claudia Mariaca has a rich multi-cultural background and is an example of the American Dream. She is a devoted wife and mother, an accomplished professional, and an efficient community leader. She has a relentless commitment to public service and dedication to improving the quality of life in our community.
Throughout the years, Claudia has participated in numerous community boards. Elected in 2016, Claudia currently serves as Councilwoman at the City of Doral, where she works tirelessly on improving safety, enhancing youth development, and expanding cultural programs, among other issues.
During her journey of public service, Claudia has actively championed projects to improve education, living conditions in our neighborhoods, and support social causes. She takes pride in volunteering every school day to assist in traffic safety.
Claudia was born in Buenos Aires, Argentina and has lived in Brussels, Santiago, São Paulo, Buenos Aires, New York, Boston, Connecticut, and has been a long-time resident in the city of Doral where she resides with her husband Carlos and two children, Carina and Rodrigo.
Education
BENTLEY COLLEGE, Waltham, MA
Bachelor of Science, Economics and Finance, July 1997
CHAPEL INTERNATIONAL SCHOOL, São Paulo, Brazil
High School Diploma, June 1993
Professional Background
CAM Brokerage and Management Services LLC, Doral, FL
Assistant Property Manager, August 2013-August 2014
GRUPO DE DIARIOS AMERICA, Miami, FL
New Products Development Manager, April 2002-March 2004
GAZETA MERCATIL USA, Miami, FL
Finance and Office Systems Coordinator, October 1997-March 2001
Trainings
Institute for Elected Municipal Officials
Florida Institute of Government Sunshine Law, Code of Ethics, Public Records Act
Doral Citizens Police Academy
Criminal Justice Information System Security & Awareness
Community Service
Miami-Dade County League of Cities, Board Member
School Site Planning and Construction Committee (SSPC) of the Miami-Dade County Public Schools Representative of the Miami-Dade County League of Cities
Miami-Dade County School Board Attendance and Boundary Committee (ABC) Alternate for District 5 Representative
National Association of Latino Elected and Appointed Officials
Autism Speaks Walk 2019, Honorary Chairwoman
Relay for Life 2018, Honorary Chair
Doral Colony Homeowners Association Board Member, Director
John I. Smith K-8 School, PTA Board Member PTSA President, Committee Chair