Criminal Investigations Section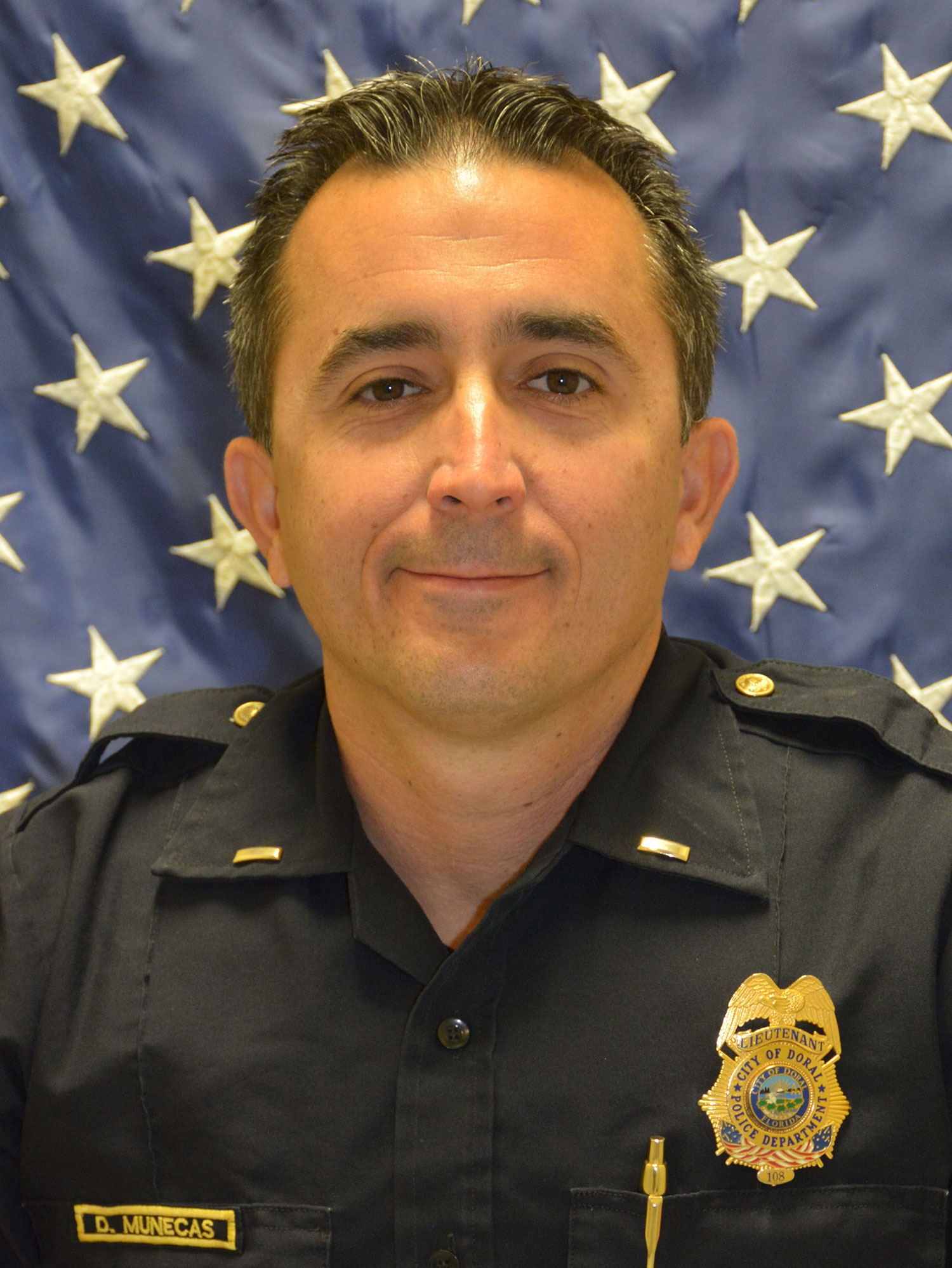 Contact: Lt. Daniel Munecas
Phone: 305-593-6699 Ext.2521
daniel.munecas@cityofdoral.com
The Criminal Investigations Section is tasked conducting follow-up investigations for crimes reported within the City of Doral. Detectives receive specialized training in the investigation of crimes such as property crimes, crimes against persons, narcotics offenses, and the like. Detectives work with other agencies and members of the Doral community to gather intelligence on criminal activity. Through effective networking and community policing efforts, detectives strive to identify offenders and effect arrests with a focus on successful prosecutions. Although each detective is assigned as a lead investigator for a specific case, all cases are worked as a team. This team oriented approach allows detectives to work together, communicate openly, and significantly increase their chance for solving cases.
The Crime Scene Investigation Detail specializes in the collection of evidence and the documentation of crime scenes. Each member of the CSI Detail is trained in how to identify, photograph, and collect evidence at a crime scene. Some evidence---fingerprints, DNA, bodily fluids, fibers, and the like---are fragile and must be handled and collected with artistry and finesse.
Handled incorrectly, it could result in the destruction of the evidence or its inadmissibility in later court proceedings. Regardless of the type of evidence, every item has to be properly tagged, documented, photographed, and collected in such a way as to insure its evidentiary value. The CSI Detail works closely with officers and detectives to ensure evidence is handled appropriately.