311 Request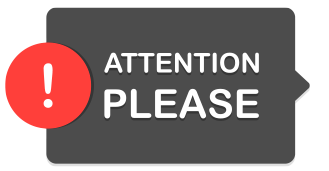 Beginning July 1, 2021, the Florida Governor signed into law Senate Bill 60, which now prohibits all code compliance departments in the State of Florida from initiating investigations into potential violations of a code or ordinance by way of an anonymous complaint.
A person who reports a potential violation MUST PROVIDE his or her name and address before an investigation occurs. This new rule does not apply if the code inspector believes that the violation presents an imminent threat to the public health, safety, or welfare or imminent destruction of habitat or sensitive resources.
We want to hear from you! To have your request, tip, or complaint properly routed and addressed, please submit through Doral's 311. It's easy, efficient and you can even track the status of your entry. We look forward to hearing from you so that we can best assist with any issues.
See something amiss? Report it.
Odor Complaint
General Service Request
Sign
Pothole
Trolley Service Request
Doral 311 is not for emergency situations. Please dial 911 for emergencies!
CLICK 311 Button below: